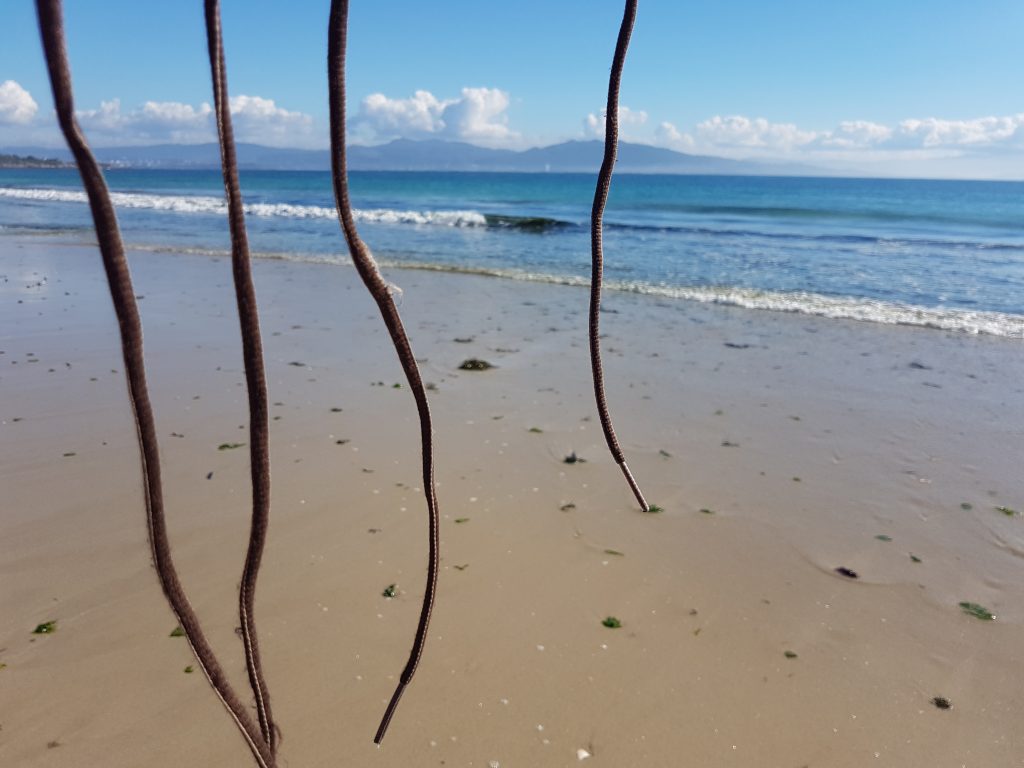 "You are the first person who told me to Stay and Enjoy. Thank you so much! With luggage transport service, I can also walk my Camino de Santiago." – the gentleman beside me on the flight home from my first Camino, October 2018.
Camino de Santiago is a series of Christian pilgrimage routes of medieval origin. The tomb of the Apostle Santiago is located in the Cathedral of Santiago de Compostela. Many people from all over the world walk a part of some route.
I love to walk by the sea, I would also like to come closer to God. Under this joyful walk, I did really what I love, and I felt the grace of God. 爱我所爱,同时感受神之恩典。
From Caminha to Santiago de Compostela, I walked a part of the Portuguese Coastal Way combined with Spiritual Variant of the Portuguese Way. Enjoyed seashore, culture, history, islands, cities and villages. Wonderful time. Thanks to all nice people, at accommodations, tourist information offices, in the treets, on the paths, the sisters and the pilgrims. Thanks God. Thank you who gave me your little led-lamp because it was getting dark and you know there was a tunnel on my way.
https://variante-espiritual-en.webs.com/
https://tuitrans.com/services/?lang=en
I booked the first 5 nights in advance, the rest during the journey.
Wish you a very pleasant Camino. :-)